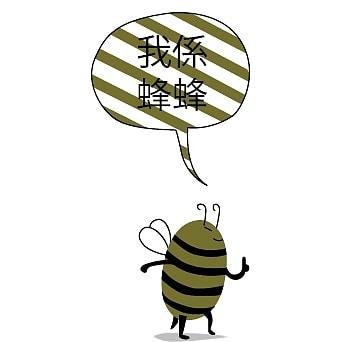 - 跟 -
蜂蜂巔巔
Let's explore the world!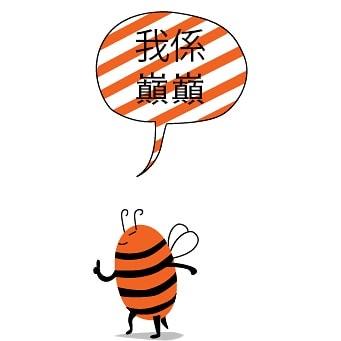 Exclusive Brands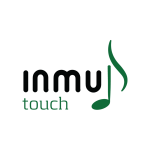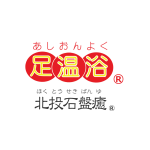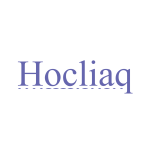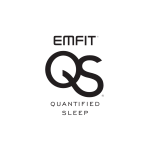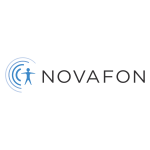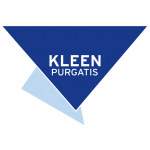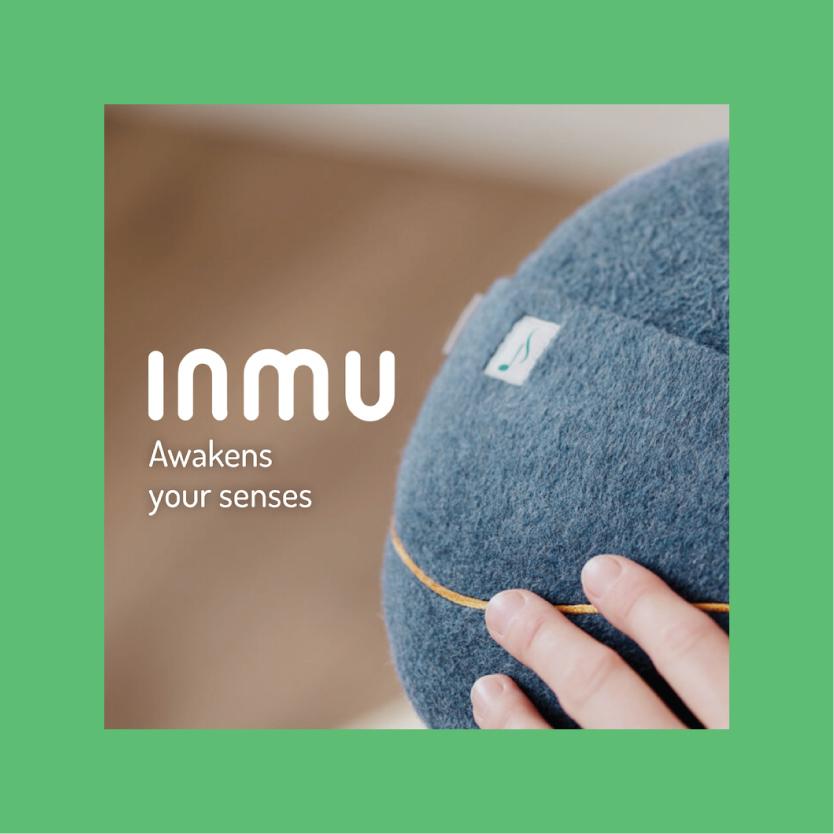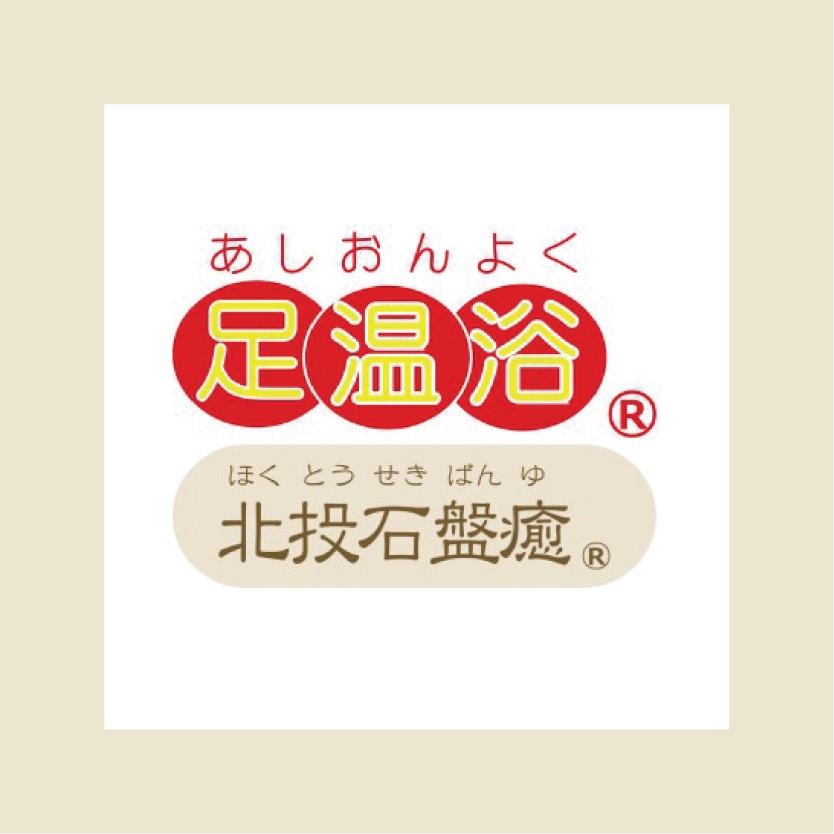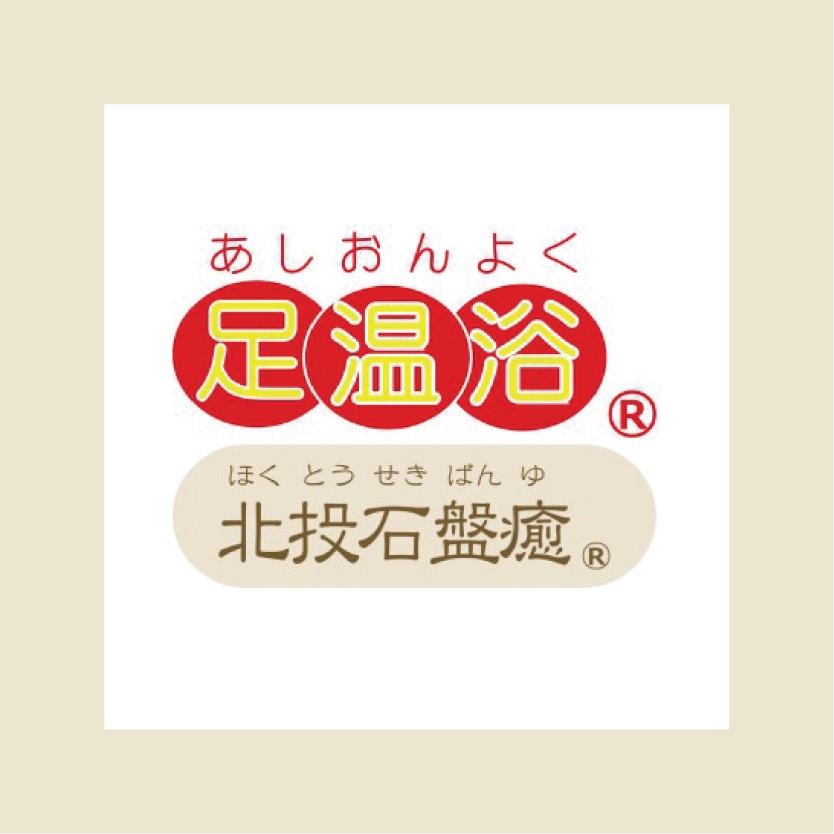 Discover
Hocliaq
Hocliaq USB Humidifier Set (includes 2x 1L refill)
$

540.00
The USB Humidifier Set gives you a 300ml capacity USB Humidifier and 2x 1L refill pouches. USB humidifier is suitable for placing it on your desk or in your living room to maintain IAQ. It can be powered by power bank or directly from your computer. It comes with 2 1L refill pouches, so you refill the humidifier 6times. Please allow good ventilation in your indoor space for better IAQ.
No refund.
Service is only available in Hong Kong.
---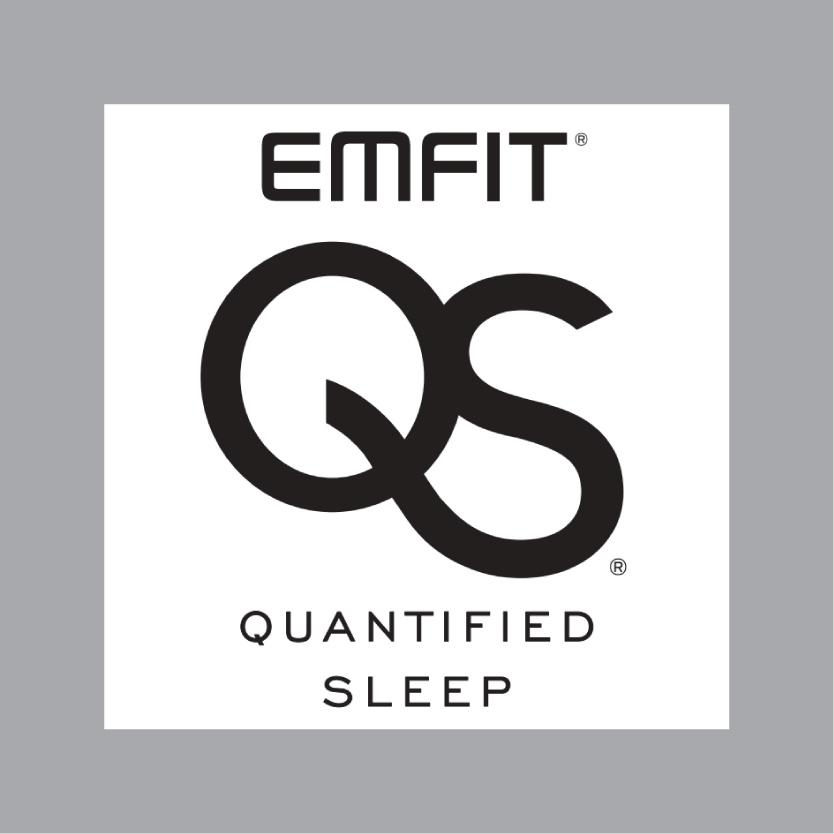 Discover
EMFIT
EMFIT QS – Contactless Recovery, Stress & Sleep Quality Measurement
$

3,800.00
EMFIT QS is the world's most sophisticated ballistocardiograph. With incredible resolution, it records heart contractions, breathing and body movement bio-signals; Which includes Sleep Score, Sleep Time, Sleep Quility, Heart Rate Variability (HRV), Recovery Data, Heart & Breathing Rate, Autonomic Nervous System Balance and Movement Activity (tossing & turning).
No refund.
Service is only available in Hong Kong.
---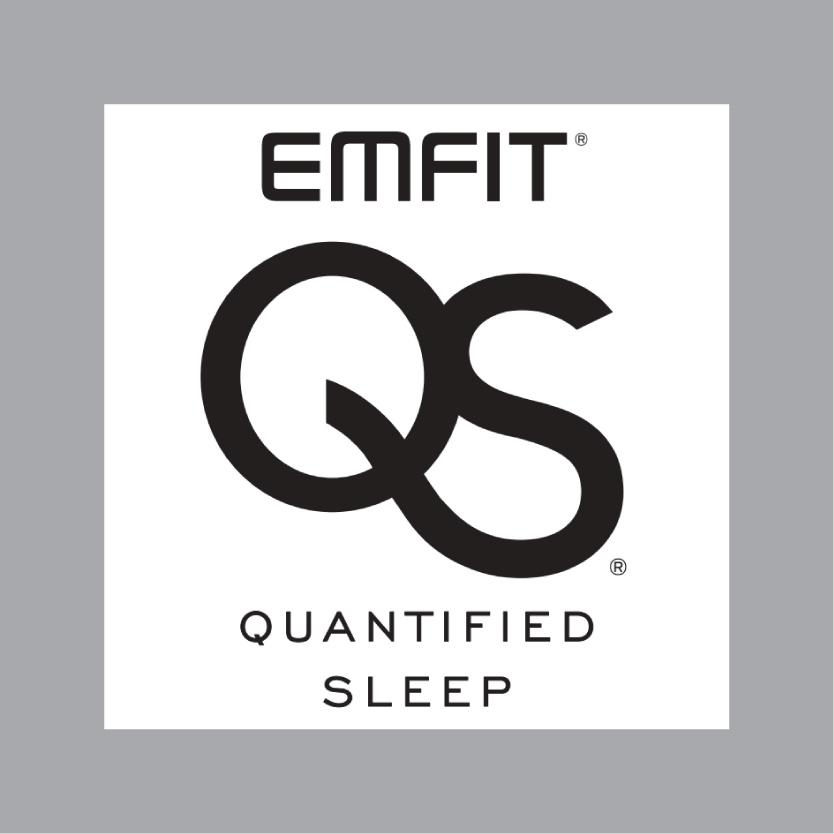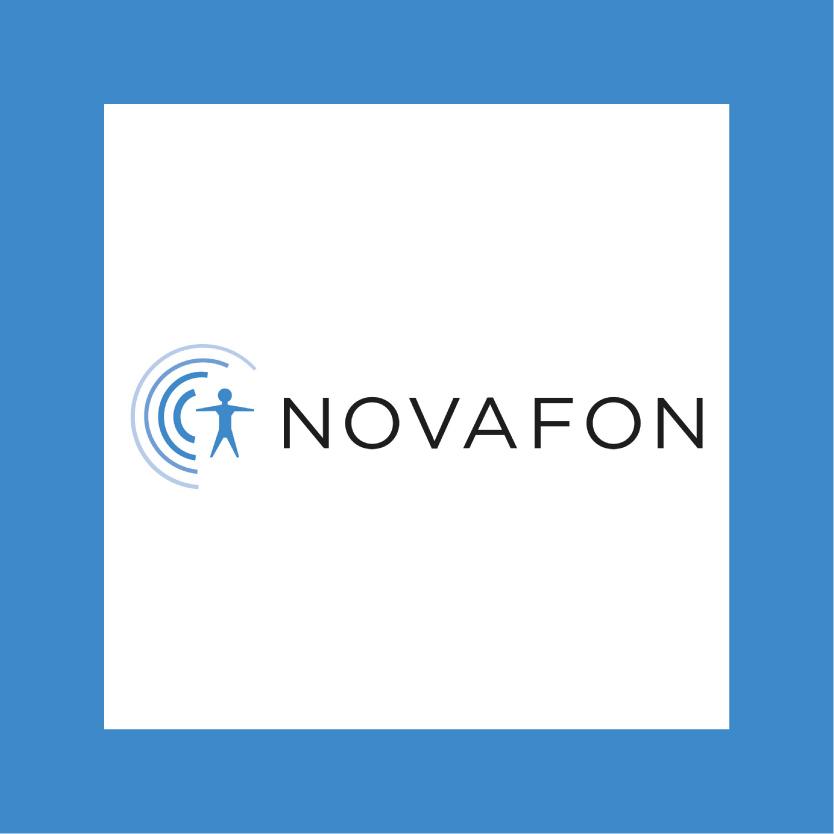 Discover
NOVAFON
NOVAFON Accessories – Magnetic Attachment
$

460.00
The tapered shape of the magnetic attachment bundles and amplifies the sound waves. This enables the selective, intensified treatment of, for example, trigger points or deep-lying treatment areas. The tip of the attachment contains a magnet with a strength of 3200 Gauss.
No refund.
Service is only available in Hong Kong.
---
Discover
Kleen Purgatis
Kleen Purgatis – Trymat All-in-One
$

180.00
Made in Germany, precise engineered All-in-one action dishwasher tablets. All-In-One functions: cleaner, rinse aid, salt function, glass protection, shiny stainless steel, power booster, dishwasher care, silver protection, odour neutralizer. Removes soil and dirt like tea and coffee stains. Leaves a shiny, streak free gloss. Dishwasher care in one go. Suitable for Home Dishwashers.
No refund.
Service is only available in Hong Kong.
---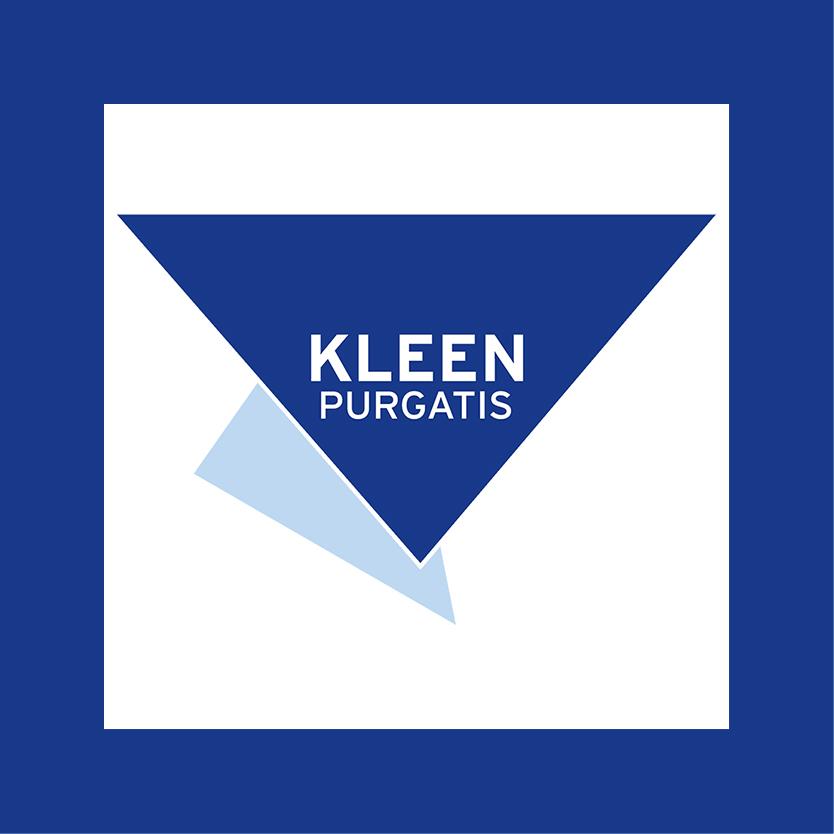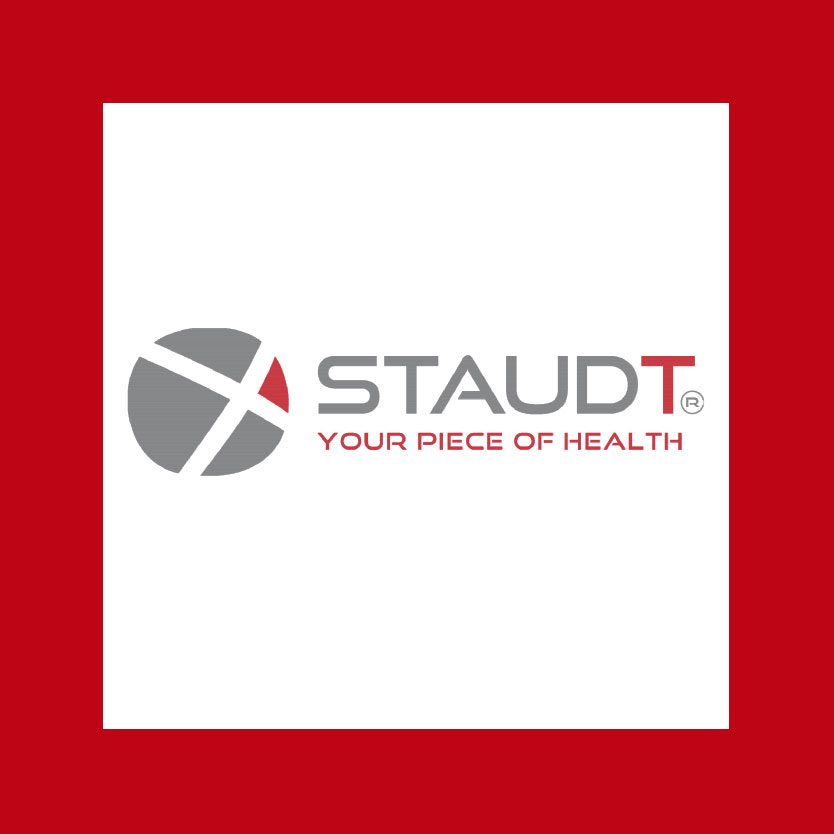 Discover
Staudt
STAUDT® Sneaker Socks
$

599.00
STAUDT® therapy sleeves with Mobitex® fabric – they are similar to a support, but are worn loosely and at night. STAUDT® therapy sleeves are an ideal supplement to support and are intended to relieve joint and back pain. STAUDT® night bandages activate blood circulation, boost the metabolism and promote regeneration of the joint during sleep. Thanks to many years of intensive medical research and innovation, STAUDT® has established itself as a leading provider of therapy sleeves applied at night in orthopaedics and orthopaedic rehabilitation.
STAUDT® Sneaker Socks Uses:
Discomfort in the whole foot or toes, ball of the foot, midfoot, heel, ankle
Pain when placing weight on the foot, taking a step, walking or rolling over the foot
Injuries due to dislocation, sprains, twisting or contusions
Chronic cold feet due to circulatory and nervous disorders
Anti-inflammatory effect for heel spurs
Inflammation, swelling
Treatment following Injuries and surgery
Restless legs syndrome
Diabetic polyneuropathy (Diabetic foot)
Regeneration e.g. after sports
Shoe Sizes: 36/37 ; 38/39 ; 40/41 ; 42/43 ; 44/45 ; 46/47
No refund.
Service is only available in Hong Kong.